SHINE
Safety Harmony Inclusivity Non-discrimination Equality
Interested in Joining?
Complete our online form to get added to the SHINE mailing list and receive more information.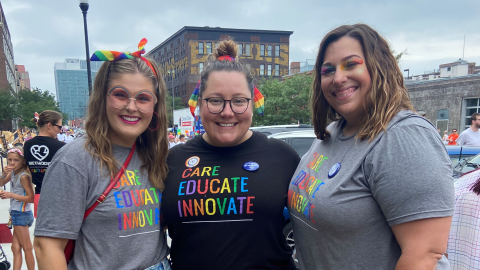 Mission Statement
SHINE will work to further the mission and values of the Methodist Health System, represent the interests of all LGBTQIA+ employees and those who identify as allies to create a safe environment for and to grow, professionally and personally, supporting the overall diversity and inclusion strategy of the system. 
What are the expectations if I join the group?
At this stage, we simply ask that you participate, either actively or passively, in the things that interest you. For example, if you're not able to attend an event live, watch the recording when you get a chance. In both cases, share feedback! We ask that you commit to not only your own growth, but the growth of others and the success of the group as a whole.
Living the CARE Pillars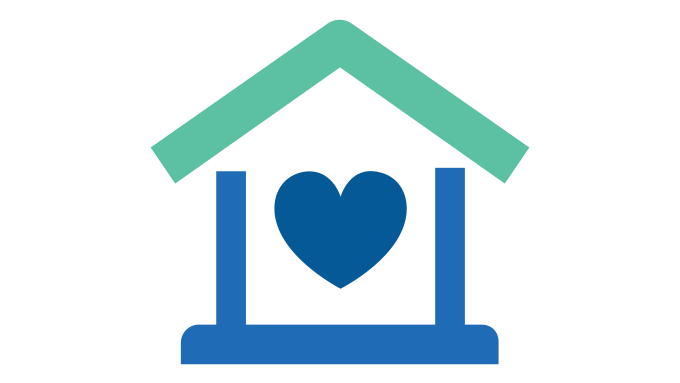 Community
Key focus: collaboration, outreach, partnership
Goal(s):
Serve to collaborate with the local community
Build impactful relationships and partner on initiatives that serve both the health system and the greater Omaha area metro area, including Council Bluffs.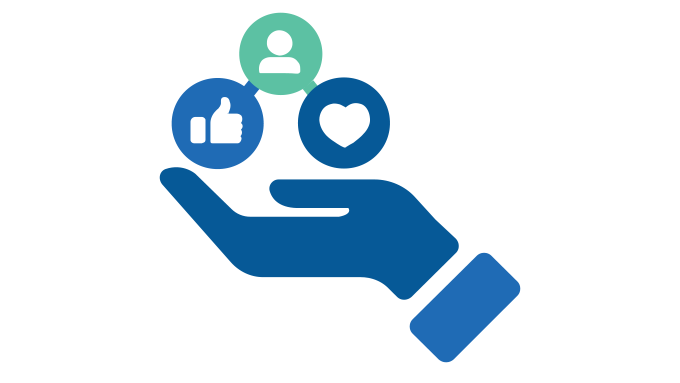 Advocacy
Key focus: support, action, retention of talent 
Goal(s):
Advocate internally for LGBTQIA+ and the opportunity to bring one's authentic self to the health system
Provide information to advocate for a better, brighter, more inclusive system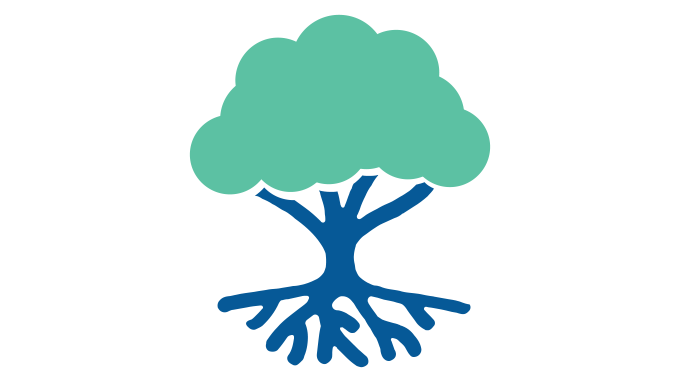 Resources
Key focus: recruitment, development, retention
Goal(s):
Serve to create opportunities for employees that identify as LGBTQIA+ and allies through collaboration, outreach, and inclusion
Facilitate growth, personally and professionally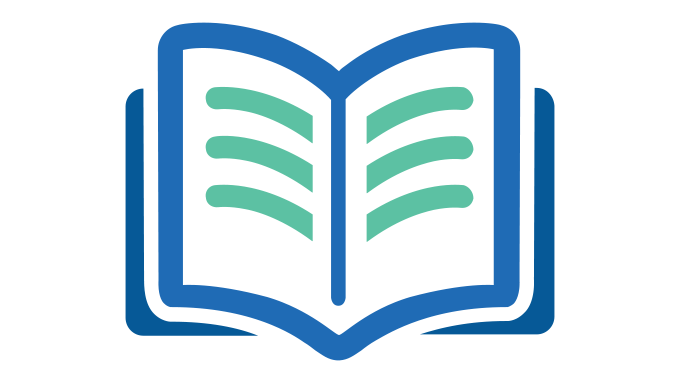 Education
Key focus: feedback, awareness, guidance 
Goal(s):
Provide educational opportunities to highlight underrepresented voices in the LGBTQIA+ community for the entire health system through feedback, awareness and guidance