Methodist Jennie Edmundson
New hire information for employees at Methodist Jennie Edmundson Hospital and Methodist Jennie Edmundson Physical Therapy.
Campus Maps
Reference our campus maps for help locating parking, human resources, employee health offices and more on our various campuses.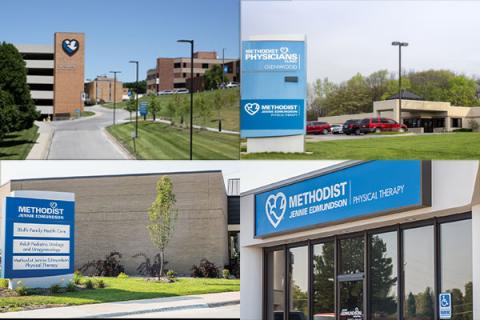 New Hire Onboarding
Welcome to Nebraska Methodist Health System, the meaning of care. We care and know you care too, especially about the organization you choose to work for. That is why we are thrilled you chose us.
As a new employee, this site provides you with important employment information. Included is what you need for your pre-employment appointment, maps, benefit information, uniform and pay schedule. If you have questions or require assistance, please call (402) 354-8813.