Elevate 2023 (Workday)
Video: The Many Benefits of the New Workday System
Published: Nov. 4, 2022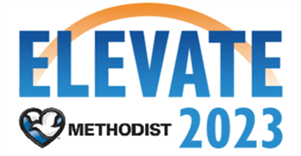 Over the past year, the Human Resources, Finance, Supply Chain, IT and Marketing departments have been working diligently to design, test and implement Workday – a technology solution that will transform our organization and modernize the systems we use on a regular basis.
That project has been named Elevate 2023, and we're less than two months away from the Jan. 1 system launch.
Watch the video below or click here to get an overview of Workday's benefits.
For the latest updates on Elevate 2023 and Workday, click here.