Leadership Updates
Annual Safety and Compliance Training Is Available in Workday Beginning Oct. 23
Published: Oct. 18, 2023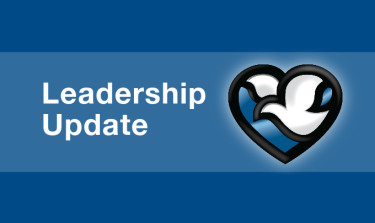 A message from Paula Pittman, vice president of Human Resources, and Shari Flowers, general counsel and vice president of Compliance
As a health care system, we take great pride in the role we play in the health of our communities. We have very high standards – as we should – and we're committed to remaining in compliance with state and federal regulations. We do so because it's the right thing to do to ensure that we are providing the quality of care our patients have come expect.
Beginning Oct. 23, training modules for all employees (regular, casual, contingent) hired prior to Jan. 1, 2023, will be accessible in Workday. To find them, click "Learning" in Workday's drop-down menu, then select "My Learning." All assigned training must be completed by Dec. 10.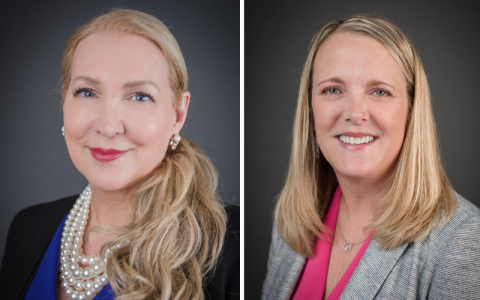 The annual safety and compliance training – what many may remember as the Annual Organizational Review (AOR) – will cover topics such as compliance, code of conduct, HIPAA privacy and security, patient and employee safety, information technology, infection control, and emergency preparedness.
Some employees will have additional annual competency courses to complete, assigned in accordance with their respective roles in the health system. These will also be available in the "My Learning" section of Workday.  
We recommend you allow two to four hours to complete all of the self-paced courses you are assigned in Workday. There are multiple modules, so you are able to complete modules at your own pace, when you have time. We strongly urge you to enable notifications in Workday, as reminders and/or notifications will be sent until tasks have been completed. Managers will also be tracking progress to ensure that we have full participation.  
You will be able to access detailed instructions for the coursework procedures in the Workday platform. A helpful FAQ document has also been created as an additional resource for your reference. Find the instructions and FAQ here.
We're asking for your commitment to supporting a culture of safety and excellence at Methodist, and we need 100% completion across the organization. Since completion of annual training is a condition of employment, please complete the training in the weeks ahead and integrate what you learn into your daily work. This is yet another way we can all support The Meaning of Care.
If you have any questions related to the process, please contact HR at the Methodist Service Center at (402) 354-2280.