News and Events
We Need Your Input on Addressing Food Insecurity and Promoting Healthy Lifestyles
Published: June 30, 2022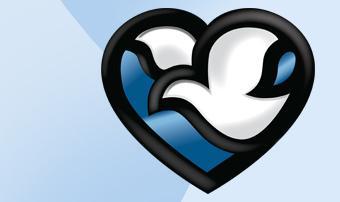 Methodist Health System is hosting two virtual sessions this month to learn how hunger and diet-related diseases are affecting our communities.
The information gathering sessions – titled "Assessing & Responding to Hunger, Nutrition and Health in Our Communities " – will help provide information that contributes to the White House's Conference on Hunger, Nutrition and Health in September.
We'd like to hear about your experiences and ideas on how to address food insecurity and promote healthy eating and physical activity. Feedback from the sessions will be shared directly with the White House committee organizing the conference, which aims to address Americans' struggles with hunger and/or diet-related diseases.
There will be two options to attend a session:
Tuesday, July 12, from 5 to 7 p.m.

Wednesday, July 13, from 11 a.m. to noon
You need to attend only one to have your voice heard. To see the sessions' agenda and discussion topics, click here.
The sessions will be recorded so information can be prepared for submission to the White House. To learn, click here.
If you are unable to attend one of the listening sessions, consider sharing your ideas or stories here.
Register Now
To register and receive a link for one of the sessions, contact Julie Juddi.