News and Events
Professional Development Opportunity: YP Summit; Apply by March 14
Published: March 8, 2022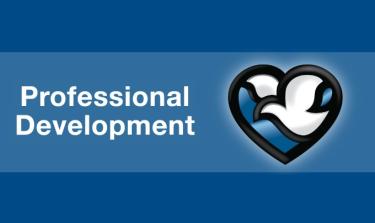 Methodist is a proud sponsor of the Greater Omaha Chamber's YP Summit, the country's largest young professionals conference. The 2022 event will be held on Thursday, March 31, from 7:30 a.m. to 5:30 p.m. at CHI Health Center Omaha. More information about the event can be found at www.omahachamber.org/ypsummit.
We invite those interested in attending this day of professional growth and networking to apply for the Methodist Health System-sponsored group – regardless of age! The chamber defines young professional as a mindset rather than an age limit.

Before applying, please discuss with your supervisor and ensure that you're able to take this day off if selected. The event will be paid time, so you will not need to take PTO, but you will be off-site and unavailable from roughly 7 a.m. to 6 p.m. The deadline to apply is Monday, March 14.
To apply, visit https://forms.office.com/r/Y5qRX5XGP0.
We recommend filling out the form while you're on the MHS network to avoid having to log in to your Microsoft account. We've also created a flyer that can be printed and posted for staff who don't regularly access email.
If you have questions, please email @email or call (402) 354-2287.