COVID-19
Information on Professional License Renewals
Published: May 3, 2021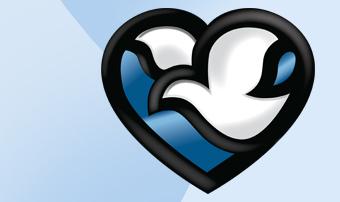 Iowa: Iowa licenses can be renewed, and it's recommended that you renew your license on time. For individual questions, please contact your specific Iowa licensing board.
For nursing, if your license expired in 2020, you have until June 30, 2021, to renew. If your license expired or expires in 2021, you're expected to renew on time. If you are unable, you have until 60 days after the Iowa Proclamation of Disaster Emergency expires to renew. The current expiration date is May 30, 2021.
Nebraska: Per Executive Order 20-10, license renewal is being deferred for certain license types. Expiration dates for these licenses will appear as 06/30/2021 on License Lookup unless the licensee has renewed. Licenses for these license types may continue to defer renewal until the COVID-19 State of Emergency is lifted. Licensees who choose to renew may do so beginning in mid-January 2021. Postcards will be sent to licensees when renewal is available for their license type. You can look up your own license and verify the due date or your renewal at dhhs.ne.gov/lookup.
Update your license renewal date:  After you renew your license, please update the date in Employee Self Service.
Nebraska Methodist College Professional Development has free online CE courses. Find them at https://www.methodistcollege.edu/professional-development.
If you have questions, contact Sue Voss at sue.voss@nmhs.org.