COVID-19
What's Next After Your COVID-19 Vaccination? Use the V-safe Health Checker
Published: Dec. 22, 2020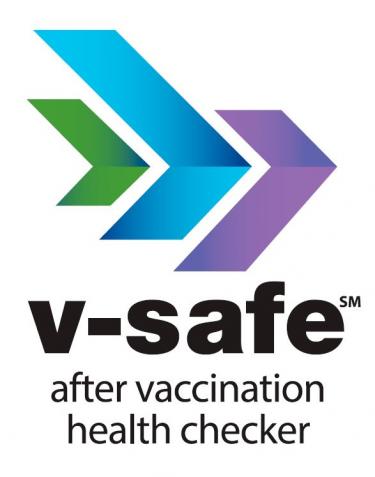 After getting the COVID-19 vaccine, there's still more you can do to make a difference.
V-safe is a smartphone-based tool that uses text messaging and
web surveys to provide personalized health check-ins after you
receive a COVID-19 vaccination. By using the v-safe tool, you can tell the Centers for Disease Control and Prevention (CDC) about any side effects you may experience after getting the vaccine. Depending on your answers, someone from CDC may call to check on you and get more information. You'll also get reminders if you need a second dose of the vaccine.
V-safe is voluntary, but your participation can help to keep COVID-19 vaccines safe.
Learn More About V-safe
When you get a COVID-19 vaccine, your health care provider will give you a v-safe information sheet. This sheet provides instructions on how to register and use v-safe.
To learn more about how to register for and use v-safe, click here.
For a printable poster about v-safe, click here.
For a printable information sheet about v-safe, click here.
More Employee Resources