COVID-19
Updated Information: Staff Must Remain Compliant With Licenses and Certifications
Published: Dec. 1, 2020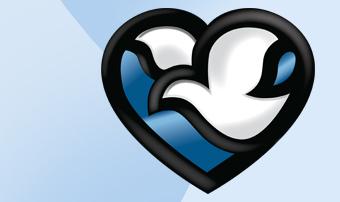 A COVID-19 update distributed on Nov. 11 referenced compliance-related activities being delayed.
Although compliance has been extended until at least Jan. 31, 2021, in relation to holds for compensation increases, Methodist Health System staff members are still required to comply with the set deadlines outlined for flu, required training and professional licenses and certifications including BLS, ACLS or PALS.
In Nebraska, nursing and other professional license renewals have been extended to June 30, 2021. 
Iowa's nursing and professional license renewal has not been extended – only the period to obtain continuing education units (CEUs). Professionals in Iowa will still need to renew prior to their deadline but have until June 30, 2021, to obtain required CEUs.
For performance appraisals due in 2020, the deadline has been moved to Jan. 31, 2021. Although the appraisal system will still display the 2020 deadline, the overdue compliance report for appraisals can be ignored.
Nebraska Methodist College has added several Healthcare Provider CPR Renewal classes for December 2020. Please consider taking your CPR renewal class in December if your certification expires in January, as January offerings will be very limited. Click on the link below to find a BLS renewal class in December:
BLS/CPR schedule and registration
Make sure you click the December 2020 tab on the calendar to view all the offerings and to register.