Awards and Achievements
Michelle Olmo - Methodist Hospital Employee of the Month
Published: Jan. 4, 2017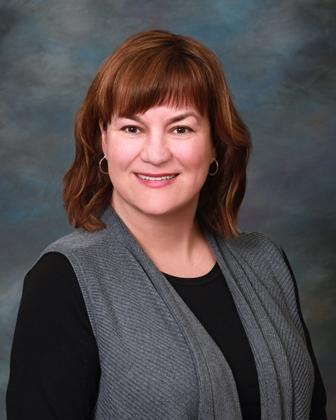 Michelle Olmo, a Volunteer Coordinator in the Volunteer Services department, is the Methodist Hospital Employee of the Month for January. 
Michelle embodies our core values of integrity, excellence, learning, compassion, teamwork and respect in everything she does. She has been a Methodist employee for more than 6 years. 
Coworkers describe Michelle as a positive role model who is exceptionally dependable, patient-focused and professional. She greets every volunteer by name and demonstrates compassion and care for each of them. In her work with the Hospital Elder Life Program, she helps volunteers work with the nursing staff to provide the best possible experience for patients, staff and volunteers. 
Congratulations, Michelle, on being selected Methodist Hospital's Employee of the Month!