HR and Benefits
Patsy Sheehan - Retiring December 16 with 20 Years of Service
Published: Dec. 12, 2016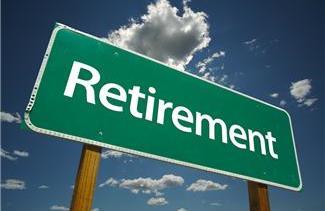 We extend our best retirement wishes to Patsy Sheehan, Eligibility Specialist in the Revenue Cycle Department of Finance at MHS Corporate Offices.
Patsy is retiring December 16 with 20 years of service in business office roles for Methodist Physicians Clinic and MHS Corporate Offices. She will be honored by her department with a retirement function.
Thank you for your service, Patsy. Congratulations on your retirement!