News and Events
Great American Smokeout at Methodist Jennie Edmundson: November 17
Published: Nov. 8, 2016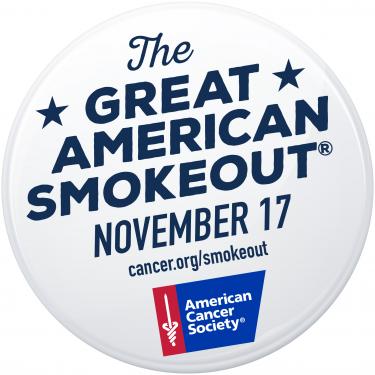 Methodist Jennie Edmundson Hospital will host representatives from the American Cancer Society, Nebraska Health Network and MJE Family Resource Center to provide education on how you or your loved ones can quit smoking. The event is free and open to the public.
WHAT: Great American Smokeout
WHERE: Methodist Jennie Edmundson Cafeteria
DATE: Thursday, November 17
TIME:  11 a.m. to 1 p.m.
The Great American Smokeout is held on the third Thursday of November each year to encourage smokers to quit. By quitting even for one day, smokers will be taking an important step toward a healthier life that can lead to a reduction in cancer risk.
For an event flier, click here.