Awards and Achievements
Deb Purcell - Methodist Hospital Employee of the Month
Published: Nov. 1, 2016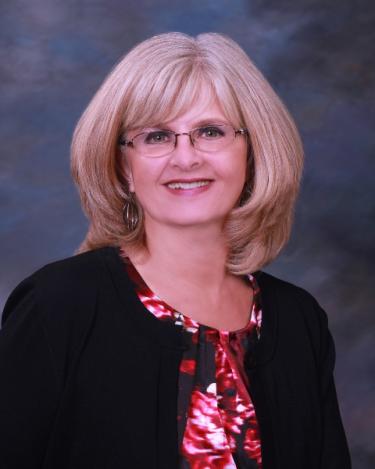 Deb Purcell, an Office Support Assistant in the Breast Care Center Clinic, is the Methodist Hospital Employee of the Month for November.
Deb embodies our core values of integrity, excellence, learning, compassion, teamwork and respect in everything she does. She has been a Methodist employee for more than 8 years. 
Coworkers describe Deb as "extremely helpful and a tremendous asset to the Clinic." She is always pleasant, positive, patient and professional when scheduling patients or fielding the many incoming phone calls. Team members greatly appreciate her calm approach and flexibility in handling the various demands of the day while putting patients first.
Congratulations, Deb, on being selected Methodist Hospital's Employee of the Month!