News and Events
American Nurses Credentialing Center Magnet Recognition Program® Staff Notice of Site Evaluation by ANCC Magnet Recognition Program Appraisers
Published: Nov. 20, 2023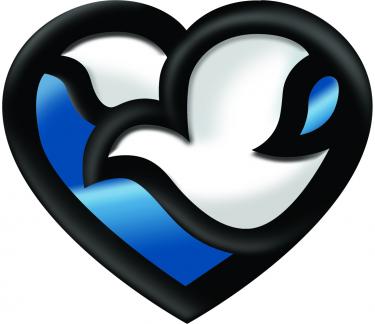 Magnet Recognition Program®
Staff Notice
Site Visit
Your organization has applied to the American Nurses Credentialing Center (ANCC) Magnet Recognition Program® for redesignation of the prestigious Magnet designation. This designation recognizes excellence in nursing services.
Feedback from the staff at Nebraska Methodist Hospital will be sought to assist the site appraisers in the verification, clarification, and amplification activities.
Your organization has submitted written documentation for the appraisal team to review.  That information is available to you for review at

https://mhsintranet.nmhs.org/Main/Magnet-Nursing---The-Meaning-of-Care.aspx

under the "Our Magnet Documents" section.

You have an opportunity to participate in the evaluation process and are encouraged to do so. We will be coming to your hospital on January 9, 2024, for a site visit.

Comments may be mailed or emailed to the Magnet Program Office prior to the site visit.  

There will also be an opportunity for you to speak with the appraisers during the site visit on January 9, 2024 from 3:00-3:45pm in the Prairie Room at Methodist Hospital and the Criss Room at Women's Hospital.

All Comments must be received on or before: December 30, 2023.
NOTE: Your comments are CONFIDENTIAL and will not be shared with the health care organization. Comments may be anonymous but must be in writing and sent to the Magnet Program Office.
Email your comments to: @email
or
Mail your comments to:             
Magnet Recognition Program
American Nurses Credential Center
8515 Georgia Avenue, Suite 400
Silver Spring, MD 20910-3492