HR and Benefits
$10,000 Referral Bonus Program Extended Through Dec. 31
Published: Sept. 15, 2023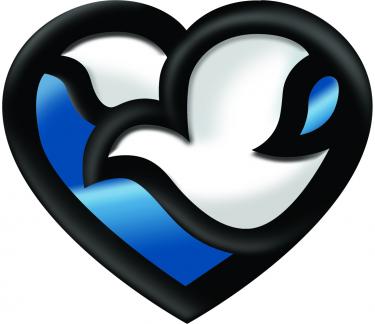 Do you know someone who would be a great addition to our staff? Methodist Health System (MHS) is excited to be continuing a new recruitment effort aimed at expanding our outstanding team and rewarding existing employees.
Under this temporary referral bonus program, most employees (excluding talent acquisition employees and those who oversee the hired candidate) are eligible for up to a $10,000 bonus for referring someone to a qualifying full-time position.
For a list of eligible positions, click here.
How the Program Works
The referral bonus will be paid in two equal installments over the course of a year. For the employee to receive the referral bonus, the referred candidate must:
Not be a current employee of MHS or any of its affiliates

Complete an application for the position and indicate the referral on their application 

Successfully complete all post-offer requirements

Begin employment with MHS

Remain employed in .9 FTE or greater for:

180 days for the referrer to receive a $5,000 referral bonus

one year for the referrer to receive an additional $5,000 referral bonus
Referring employees must also notify MHS of the referral. Those who referred a candidate for any position eligible under this program on or after Dec. 1, 2022, may qualify for the referral bonus. Referrals must be sent via email to @email and will be accepted through Dec. 31, 2023.
Referral submissions must include:
Your name, phone number and email address

The referred candidate's full name

The eligible position the referred candidate is being referred for

The referred candidate's contact information (phone number and email address)

Your relationship to the referred candidate
One referral per email submission please. Referrals for these positions that are submitted by any other method, are not properly identified or do not include all of the required information will not be accepted.
Refer as many candidates as you know! You are eligible to receive this bonus for each newly hired employee that you refer.
More Information
Please review the full terms and conditions for this referral bonus program before submitting a referral. This document also has additional information regarding information required for each referral, requirements for the referred candidate, timing of bonus payments and tax implications. You can find complete terms and conditions here.
Referrals for units/departments/positions not listed in the link above aren't eligible for this increased referral bonus. This program replaces Methodist's earlier $500 referral bonus program, which expired on Dec. 31, 2022.
Questions can be sent to @email.