News and Events
Methodist Pride Shirts on Sale May 29-June 9
Published: May 24, 2023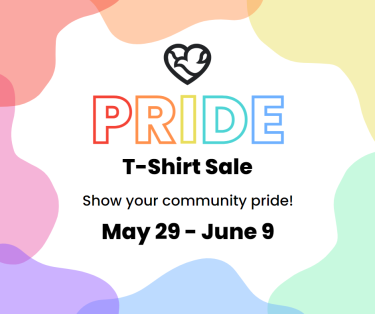 The 2023 Heartland Pride Festival is July 15, and Methodist Health System is excited to offer T-shirts for employees.
Shirts are $15 and will be on sale May 29-June 9. The soft-style, cotton/polyester/rayon blend shirts are available in sizes small through 4XL.
A portion of the proceeds from the Pride T-shirt sales will be donated to a community organization.
More information about the Heartland Pride Festival and Parade and how you can get involved will be shared on Employee Connections at a later date.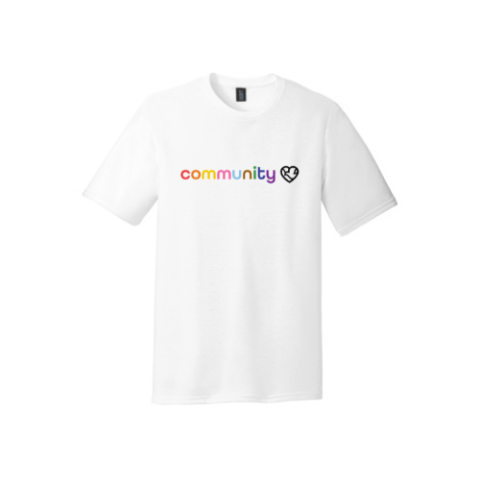 How to Order
Visit the Methodist Company Store here to order a T-shirt. Please select your location and the specific department where you want to pick up your order from. If you are unsure of your department or location, select Location G, and your order will be delivered to you.
The Methodist Company Store can also be found on mhsintranet. Under the "Resources" tab, select "Employee Shopping" and then "Methodist Company Store."
Delivery Information
Shirts are expected to be delivered in early July. Deliveries will be sent directly to your department's leadership. Deliveries will not be sent via interoffice mail.
If you have questions about your order or the delivery process, contact the Marketing Department.