HR and Benefits
Important Information for Staff Members Ordering Uniforms
Published: May 8, 2023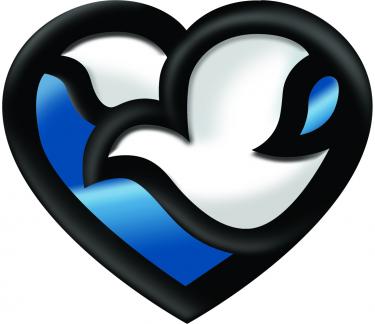 V's Uniforms, currently at 7620 Dodge St., is moving to a new location at 2920 S. 84th St. (Frederick Square) and will not be accepting new orders until June 1.
If you need to order a uniform between now and May 31, other vendors are available to assist you. Commonly used vendors near V's Uniforms include:
Trademark Uniforms
3139 Oak View Drive
Omaha, NE 68144
(531) 301-5854
Great Plains Uniforms
4308 S. 89th Street
Omaha, NE 68127
(402) 934-4701
More information about area uniform vendors is available on the intranet.
Thank you for your patience during this transition.