News and Events
Stock Up on Methodist Gear. Company Store Summer Sale Is May 8-22
Published: May 4, 2023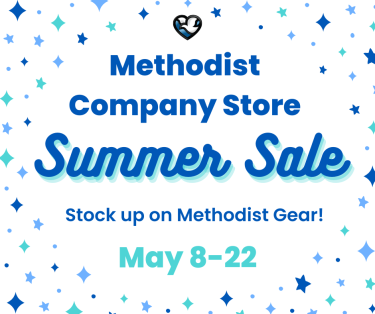 The Methodist Company Store summer sale ends Monday! This is your last chance this season to stock up on great gear at low prices and show your Methodist pride.
This year's summer sale runs May 8-22. Orders are expected to be delivered to your department in early July.
How to Order
To place an order in the Methodist Company Store beginning on May 8, click here. The Company Store can also be found on mhsintranet. Under the "Resources" tab, hover over "Employee Shopping" and click "Methodist Company Store."
Ordering Information
Please select your location and the specific department where you want to pick up your order from. If you are unsure of your department or location, select Location G, and your order will be delivered to you.
Delivery Information
Deliveries will be sent directly to your department's leadership. If you have questions about your order or the delivery process, contact the Marketing Department.
METHODIST COMPANY STORE SALE PRODUCTS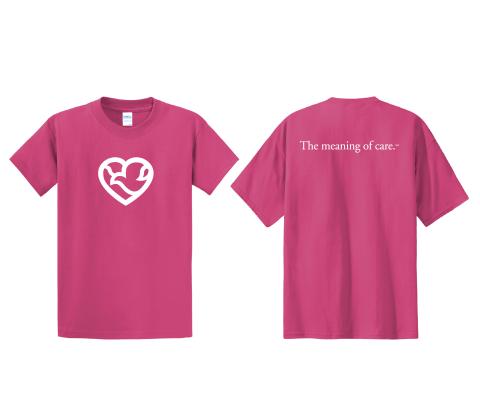 Basic Short Sleeve T-shirt, 100% Cotton
Colors: Eggplant, sangria
Image color: White
Image front: Heart and dove screen printed in center
Image back: "The Meaning of Care" in the shoulder blade area
Unisex Sizes: Small-4XL
Cost: $7.25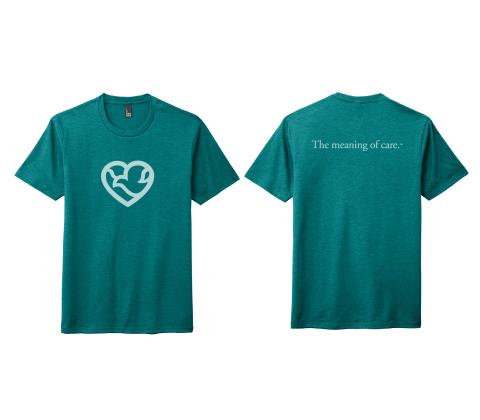 Upgraded Short Sleeve Soft T-shirt (Cotton/Polyester/Rayon)
Colors: Heathered teal, aqua heather, flint steel blue
Image color: White soft-touch ink
Image front: Heart and dove screen printed in center
Image back: "The Meaning of Care" in the shoulder blade area
Unisex sizes: Small-4XL
Cost: $10.50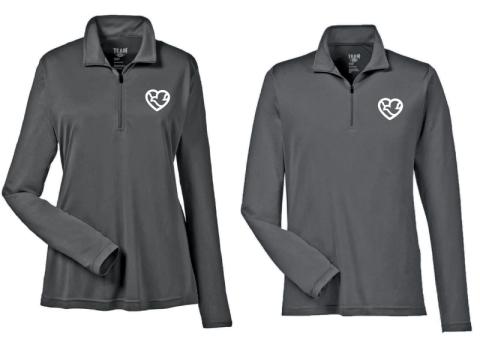 Zone Performance Quarter Zip 100% Polyester
Colors: Graphite
Image color: White
Image front: Heart and dove screen printed on left chest
Image back: Blank
Men's Sizes: Small-4XL
Women's Sizes: Small-3XL
Cost: $17.50