Awards and Achievements
Methodist Fremont Health's Dr. Michele Williams Honored With Good Catch Award
Published: April 21, 2023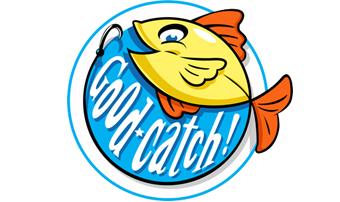 The Good Catch Award is designed to recognize staff members committed to patient safety.
This recognition is presented regularly and goes to the department in which the good catch occurred. Nominations for the award are taken from reports that indicate a near miss was caught. Those catches are then flagged for consideration for the award. A near miss is an incident or event that has occurred and had the potential to cause harm but was caught before it reached the patient. 
---
Good Catch Award Recipient

Michele Williams, MD
Physician, Emergency Department
Methodist Fremont Health
In February, Michele Williams, MD, ordered labs to be redrawn for an Emergency Department patient after initial results – taken from an IV started by paramedics – indicated a number of conditions. Subsequent results showed that the initial samples may have been contaminated with saline from an IV lock, leading to incorrect diagnoses. Dr. Williams' catch prevented staff from unnecessarily initiating care based on contaminated samples.
Congratulations, Dr. Williams. Thank you for your commitment to keeping our patients and staff safe!