Awards and Achievements
Jewel Doherty Honored With Methodist Fremont Health ICare Award
Published: April 19, 2023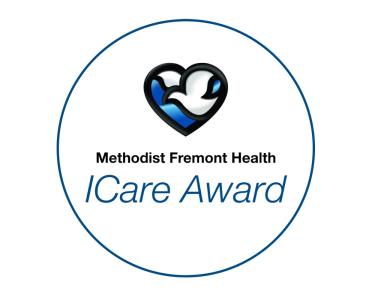 The ICare Award recognizes Methodist Fremont Health staff members for living Methodist's values: patient-centered, respect, excellence, teamwork and community service. Nominations can be submitted by staff members or on behalf of patients on the ICare Recognition site. Members of the public can submit a nomination here.
---
ICare Award Recipient
Jewel Doherty, RN
Behavioral Health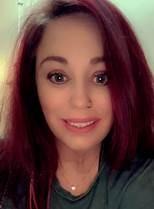 Several patient comments led to her nomination. Among them:
"If you need a nurse to brighten your day, you want Jewel. She is really a jewel – shining, bright and beautiful inside and out. She kept things lighthearted but has a heart of gold. A true blessing to have had her as my nurse!"
Congratulations, Jewel, and thank you for your dedication to showing patients The Meaning of Care!