News and Events
Important Update on O&M Halyard Surgical N95 Respirators and Masks
Published: April 14, 2023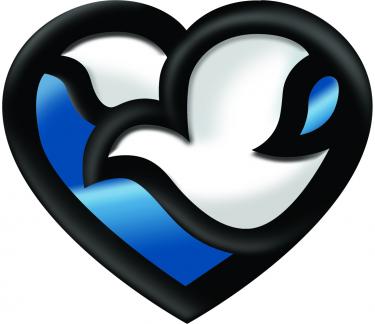 The U.S. Food and Drug Administration (FDA) is recommending that consumers, health care providers and facilities not use certain surgical N95 respirators manufactured by O&M Halyard (KC), and to use caution with certain surgical masks and pediatric face masks manufactured by O&M Halyard (KC).
The FDA is aware of laboratory test results that show that certain models of O&M Halyard (KC) surgical N95 respirators, surgical masks and pediatric face masks do not meet quality and performance expectations specifically for expected fluid barrier protection to the wearer. To be clear, the concern is with fluid resistance (protection from splashes), not with respiratory protection.
While the FDA continues its evaluation, the Methodist Health System supply chain team is:
Working to find a replacement mask option and identify appropriate masking options moving forward

In the process of removing the impacted Halyard masks from all departments
Staff members outside of the surgery environment who were fitted to the KC Halyard N95 (orange) masks will need to use a CAPR or PAPR until further notice. 
If you have questions, please contact your supervisor.