News and Events
Learn More About Methodist's New Product Committee and What It Means for You
Published: March 29, 2023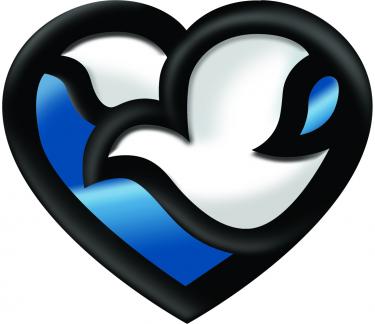 In a continuous effort to provide the highest quality patient care, Methodist Health System has identified a process improvement opportunity to increase transparency and collaboration, and provide quality outcomes in our new request platform for products, equipment and procedures. This approach will provide a structured process and consolidated line of communication to reduce the time to review requests and deliver decisions.
To do this, Methodist has implemented a New Product Committee (NPC) that will meet monthly to review all new requests. The NPC is composed of all health system vice presidents, service line executives, medical staff leadership and Quality Department directors, and representation from the Value Analysis Department.
The NPC's goals are as follows:
To review requests for products, procedures or equipment using criteria that align with health system strategic goals
To utilize a multidisciplinary approach to new product request reviews
To assess

–

 following the implementation of new products, procedures or equipment 

– 

outcomes using quality-based contract performance metrics
Requests for new products, equipment and procedures will continue to be submitted via MedApproved. In order for a request to be reviewed and presented, the request must be entered and sponsored at least 12 business days prior to the NPC's monthly meeting. The sponsor (medical staff member or employee) of the new product, equipment or procedure must complete a template provided by the Value Analysis Team before presenting the request to the NPC. There is an appeals process in the event that a request gets denied which allows the sponsor to submit new evidence to the NPC for reconsideration.
The NPC has a charter and procedures document that explains in detail the goals, design and process. We can provide the charter and procedures documents upon request. We would like to thank you for your support in our effort to improve patient care.

If you have questions or would like to review these documents, contact Brittany Hightower or Ellie Kirshenbaum.