News and Events
ICAN Women's Leadership Conference: Apply by April 5 To Join the Methodist-Sponsored Group
Published: March 20, 2023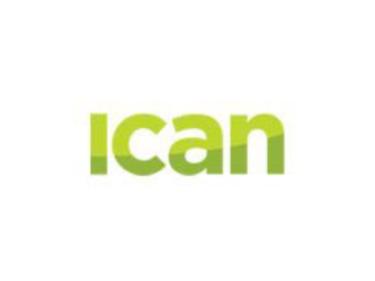 The Institute for Career Advancement Needs (ICAN) is hosting its 30th annual Women's Leadership Conference on May 17, 2023, at the CHI Health Center in downtown Omaha. A virtual option also is available.
The conference provides an insightful and authentic look into the leadership trends that are evolving in today's workplace.
We invite those interested in attending the event for education, inspiration and networking to apply for the Methodist Health System-sponsored group! Before applying, please discuss with your supervisor and ensure that you're able to take this day off if selected. The event will be paid time, so you won't need to take PTO, but you will be off-site and unavailable for the entire day.
The deadline to apply is April 5. Completing the application does not guarantee an employee a spot. Selected applicants will be notified by April 10.
Apply online here.
More About the Conference
Methodist Health System partnered with ICAN for its very first conference in 1993 and is proud to be the exclusive Pearl Partner for the 2023 Conference, which is themed "30 Years of Bold Conversations." As part of our Pearl Partnership, Methodist will host a panel discussion on the topic of health equity during one of the conference breakout sessions. 
Learn more about the conference here.