News and Events
By Understanding Methodist's Brand Guidelines, You Can Help Tell Our Story
Published: March 2, 2023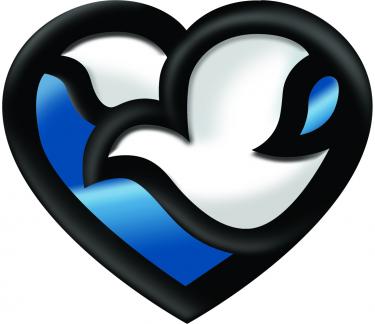 The story of the Methodist brand is communicated through every aspect of our marketing efforts, which work together to illustrate the promise of The Meaning of Care. 
But more than just saying it, we personalize it and make it accessible in every word and action, living out this promise every day as employees. The way we care for our patients builds awareness in the marketplace, increases loyalty to our brand and promotes a healthy working environment.
Additionally, it's important that we create and present a consistent visual identity that's clearly ours. To help with this, the Methodist Health System Marketing Department developed brand guidelines for employees. Adhering to the guidelines and policies listed here preserves the strength of our brand and clearly identifies our content to our patients.
The guidelines can be accessed here: https://brandpad.io/mhsbrand-employees/
To receive a password to access the brand guidelines, contact the Marketing Department team member assigned to your affiliate:
Methodist Hospital – Lauren Greisch

Methodist Women's Hospital and Women's Services – Tanya Patry

Methodist Jennie Edmundson Hospital – Vince Rew

Methodist Fremont Health – Amy Fachman

Methodist Physicians Clinic – Savannah Kittleson
This brand guidelines site should serve as a guide for questions you may have related to brand, template, logo, signage, etc. If your question isn't answered here, please contact a member of the Marketing Department listed at the bottom of the page.
Thank you for being our partners and helping to ensure that we maintain the strength and consistency of the Methodist brand within our walls and in the communities we serve.
PowerPoint Template
For presentations on behalf of Methodist Health System and all Methodist affiliates, a standard PowerPoint template is available. We encourage you to use this template for presentations from here forward and delete any templates you may have used previously, as the images are regularly updated to ensure that the featured staff and providers are currently employed.  
The file is accessible two ways:
1. From within PowerPoint by using the drop-down menu as follows:
File
New
Shared
Select the "Methodist PPT folder"
2. On the W drive at W:\Office-Templates\Methodist PPT or in the "Methodist PPT" folder after opening PowerPoint.