News and Events
Coca-Cola Is Returning to Methodist on March 1
Published: Feb. 21, 2023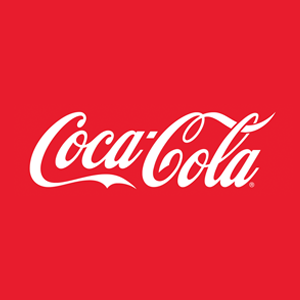 "Have a Coke and a smile!"
We think that will be the case for many employees, patients and visitors when they learn that Coca-Cola will be returning to many Methodist Health System hospital locations starting in early March.
As a part of this transition from Pepsi to Coca-Cola, a wider variety of products for soda, flavored waters, energy drinks, juices and specialty drinks will be available. Patients at Methodist Women's Hospital, Methodist Hospital and Methodist Jennie Edmundson Hospital will be served Coca-Cola products during their stay with Methodist. Additionally, Coke products will be served exclusively in the cafés at these locations and the 825 Building offices.
Why the change? Our five-year agreement with PepsiCo was coming to an end, and negotiations with both soft drink companies took place. In the end, Coca-Cola provided an overall program that was most beneficial to the health system, which lead to this upcoming 10-year agreement.
"We are excited to offer the full line of Coke products to our patients, guests and staff at these locations and look forward to working together in this long-term partnership," said Bill Vobejda, vice president of integrated services for Methodist Health System. "Watch out for some of our promotional specials over the next several weeks to welcome these products back to Methodist." 
The exclusive agreement to only have Coca-Cola brand products will not impact vending machines that are located and maintained by Host Coffee Service throughout the health system. Those units will continue to offer Pepsi and other popular products.
The agreement also will not impact Methodist Fremont Health or Nebraska Methodist College, as they acquire their products through a different vendor.
The transition process may take a few weeks to accomplish, so your patience is appreciated.