News and Events
Methodist Café Nutrition Information Has a New Home Online
Published: Feb. 6, 2023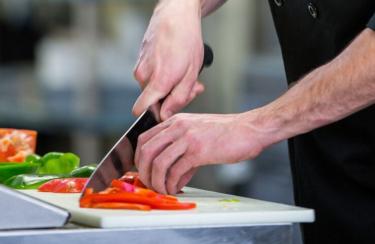 Nutrition information for items available at several Methodist café locations has moved.
Information on items available at Methodist Hospital, Methodist Jennie Edmundson Hospital, Methodist Women's Hospital and the 825 Building is now available on the Methodist Health System public website here. 
Café menus will continue to be shared on the Methodist intranet. Menus and nutrition information for the Methodist Fremont Health café is available to employees here.
The move from sharing this information on the Methodist intranet provides easier navigation and access. Now, employees, patients and visitors will all be able to view the nutrition information.