HR and Benefits
Is Your Retirement Account Fully Secure? Add Two-Factor Authentication
Published: Jan. 27, 2023
Activating two-factor authentication is an important step in helping to protect your retirement savings from fraud. Principal®, which is the administrator for Methodist's retirement plan, has easy-to-follow steps to maximize your security.
To get started, log in to your account at principal.com/login, or scan the QR code below.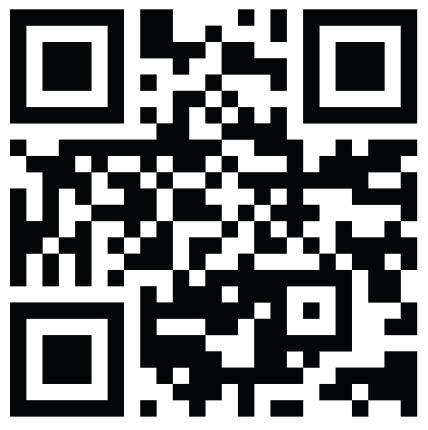 Once you're logged in, take a minute to register your mobile number and email address with Principal®. That activates two-factor authentication and helps shield your savings.
More Information
For a downloadable flyer with more information, click here. If you have questions, call Principal® at (800) 547-7754. Retirement specialists are available Monday to Friday, 7 a.m. to 9 p.m.