News and Events
Register for ACTion Training With Inclusive Communities
Published: Jan. 12, 2023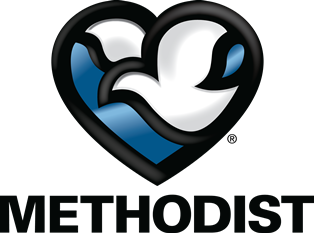 We are excited to announce that as part of our partnership with Inclusive Communities, we'll be offering diversity-, equity- and inclusion-focused training. In-person and virtual training sessions are available.
The training is sponsored by Methodist Hospital Foundation and other donors.
Click here for the ACTion Training Schedule, and make plans to attend one of the sessions at a location that is most convenient for you.
 
Things To Know
The full schedule is currently available on the intranet. Registration is open for sessions through March 14, 2023.

The training is considered time worked. Please coordinate your attendance with your supervisor before signing up to ensure coverage of work.

The purpose of this training is to set a baseline of understanding across the organization.


 
What Is ACTion Training?
A two-hour learning experience that will introduce you to a range of topics, including identity, intersectionality, systems of advantage and implicit bias. 
 
Why Should I Attend This Training?
This is an opportunity to learn fundamental concepts related to diversity, equity and inclusion. Whether you know very little or you know a lot, everyone will have at least one takeaway from this training session!
Build understanding of personal and social identity concepts

Learn about visible and nonvisible identities

Explore ideas of discrimination and privilege at the personal and interpersonal levels

Provides space to share personal experiences with the various "-isms"

Learn the difference between equity and equality
If you have any questions, please email @email.