News and Events
Jan. 19 Virtual Lunch and Learn: Designing a Personal Wellness Plan
Published: Jan. 12, 2023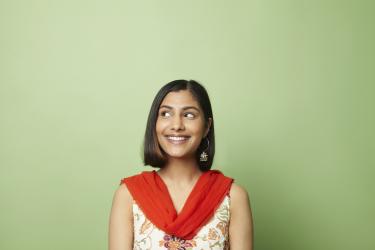 Life can get confusing, and it's very easy to miss a turn or get lost. Sometimes we just need a map! That's what a wellness plan is – a map to living a more balanced and healthy life.
Best Care EAP's "Designing a Personal Wellness Plan" event will help you outline a step-by-step program to keep your day and life on course. This virtual lunch and learn is Jan. 19 from 11:30 a.m. to 12:30 p.m.
To add it to your calendar, click here or visit the Talent Development Program page on the Methodist intranet.