Awards and Achievements
17 Methodist Nurses Complete AgeWISE Program; Next Cohort Begins Feb. 24
Published: Jan. 12, 2023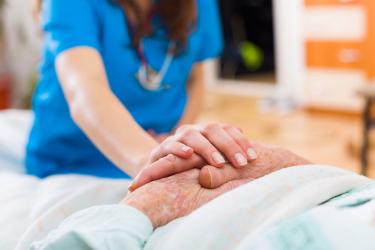 Seventeen registered nurses graduated from the AgeWISE geropalliative care nurse residency program on Nov. 30. These committed nurses from all four Methodist hospitals and Dunklau Gardens represented numerous nursing units and departments.
AgeWISE is a four-month specialty nurse residency that promotes the crucial role nurses play in enhancing the hospital experience for older patients and their families. AgeWISE nurses gain enhanced knowledge in geropalliative care to provide more specific and sensitive care to patients, as well as a sense of empowerment and increased confidence when having difficult conversations with patients, families and physicians related to geropalliative care. AgeWISE uses the Age-Friendly 4Ms Model of Care – focusing on What Matters to the older adult, Medications, Mentation and Mobility.
Participating nurses are required to take a professional nursing certification exam six months after they graduate. Nurses enrolled in a BSN, MSN or DNP program have one year to sit for certification. The Methodist foundations support funding for nurse certifications. Nurses can also take advantage of the American Nurses Credentialing Center's (ANCC) Success Pays program for selected certifications supported by Methodist. Certification demonstrates a nurse's commitment to the profession and lifelong learning. ANCC certification provides evidence to the public and the profession of the strength of nurses' knowledge, and it contributes to improved patient care. 
Methodist Health System continues to be a national leader in AgeWISE. Over 300 nurses have graduated since 2010, which is greater than any of the original participating hospitals. At Methodist, AgeWISE is a collaborative program between Methodist Hospital and Nebraska Methodist College. Hilary Applequist, DNP, APRN-NP, NP-C, ACHPN, represents the college as a faculty member and is a palliative care nurse practitioner in the palliative medicine department at Methodist Hospital.
The next cohort begins on Feb. 24. For more information, contact @email or @email.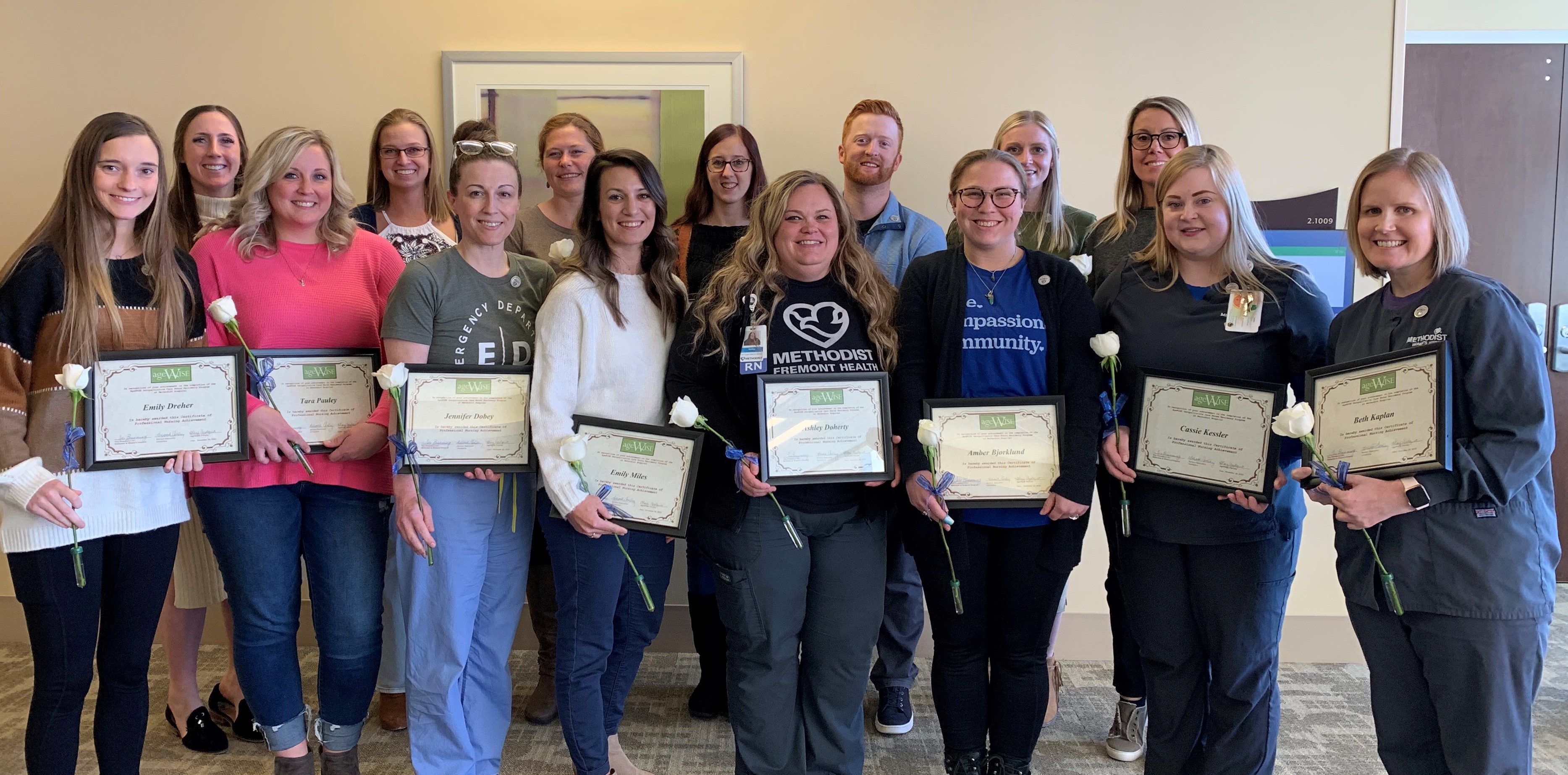 November 2022 Graduates
Sara Baird 
Abigail Bicking
Amber Bjorklund
Lexi Breitkreutz
Laura Bryant
Jennifer Dobey
Ashley Doherty
Emily Dreher
Bryanna Goldsmith
Beth Kaplan 
Cassie Kessler
Jamie Kroupa
Luke McCord
Emily Miles 
Tara Pauley
Angie Spence 
Courtney Thinnes