Awards and Achievements
Kelly Galloway Honored With Good Catch Award
Published: Jan. 6, 2023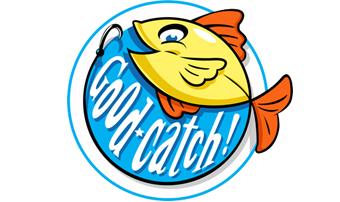 The Good Catch Award is designed to recognize staff members committed to patient safety.
This recognition is presented regularly and goes to the department in which the good catch occurred. Nominations for the award are taken from reported variances where a near miss is caught. Those variances are flagged for consideration of this award. A near miss is an incident or event that has occurred and had the potential to cause harm but was caught before it reached the patient. 
---
Good Catch Award Recipient
Kelly Galloway
Surgical Tech, Surgery
Methodist Hospital
"Just as the surgeon was making his first incision, Kelly strongly said, 'STOP,' and halted the surgery after noticing bioburden on one of the instruments she was about to hand to the surgeon. Surgery was stopped, and the case was reset with a new setup. She had all of the instruments replaced, as well as surgical supplies. The patient was reprepped and surgery went as planned. If she had not caught this, the patient could have potentially been exposed. This was an amazing catch by Kelly." 
Congratulations to Kelly, a Nebraska Methodist College alumna. Thank you for your commitment to keeping our patients and staff safe!