News and Events
What Methodist Employees Need To Know as Holiday Giving and Volunteering Picks Up
Published: Nov. 17, 2022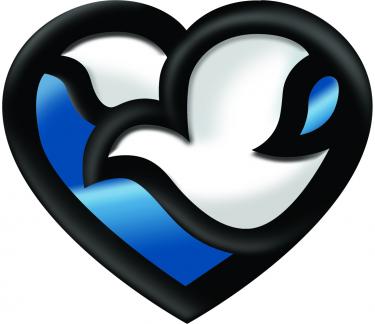 It's the time of year when many people put a renewed focus on ways they can give back and benefit others.
Methodist Health System employees are encouraged to engage in the community and causes dear to them. However, there are several guidelines that employees should keep in mind.
Outside of Caring Campaign and Methodist-approved sponsorships, the Methodist solicitation policy prevents employees from soliciting donations or distributing third-party information in work spaces. However, if employees wish to organize and participate in volunteer or giving opportunities – individually or as a group – on their own time (e.g., during meal breaks or while they're off the clock), that is permissible.

Employees should never be made to feel obligated to spend time or money as a condition of employment, particularly by a supervisor or leader.

Employees should take care to ensure that any comments made or actions taken are representative of them as individuals, not of the organization. Employees should not identify themselves as representatives of Methodist without the involvement and consultation of Methodist public relations staff. 

Questions should be directed to your supervisor, a Marketing Department account manager or Human Resources.
Methodist-Sponsored Events
Methodist is currently sponsoring the following community events during the holiday season. Employees are welcome to participate by making contributions, but doing so is not required.
Share Your Experience
Did your department or team take part in a community event or organize an effort of your own? Consider sharing a photo and details with the Marketing Department to be potentially featured in Employee Connections or on Methodist social media accounts. Email us at @email.