News and Events
New in Methodist Cafes: Use Your Employee Badge To Pay
Published: Nov. 15, 2022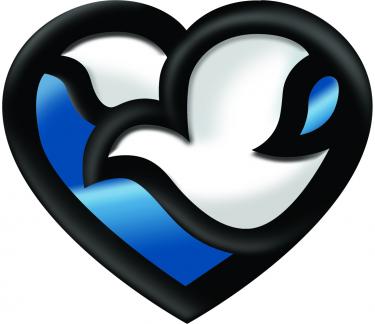 Good news! Dining at Methodist cafes just got even more convenient.
You can now use employee badge for payroll deduction for purchases made at registers at Methodist Hospital, Methodist Women's Hospital, Methodist Jennie Edmundson Hospital and the 825 Building.
To participate in the program, complete the payroll deduction authorization found here. Once the form is completed, please allow two business days for your badge to be activated for use.
Methodist Fremont Health employees are automatically enrolled in a similar program at the cafe there.
Following activation, you can use your badge at the cafe register when it's time to pay. The cashier processes the payment similar to a credit card, and the amount will be deducted from your next paycheck. It's fast and easy to use, and it saves Methodist credit card fees, keeping our costs down.
Please note: This badging option does not apply to vending areas, ChowNow or Scooters.
An FAQ with more information can be found here.
If you have additional questions related to this program, please call Human Resources at (402) 354-2200.