News and Events
We Want To Hear From You! Take the Fit2BeCancerFree Challenge Survey
Published: Nov. 4, 2022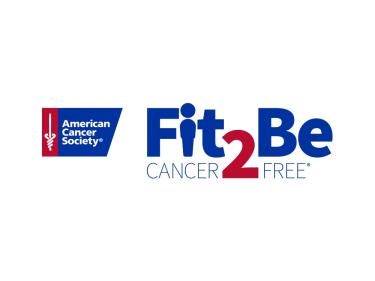 Thank you to each of the 1,030 Methodist Health System employees who took part in the American Cancer Society's (ACS) Fit2BeCancerFree Challenge. We hope you enjoyed this friendly competition and found new ways to keep moving and lower your cancer risk.

Nearly half of all cancer deaths are caused by risk factors like smoking, excess weight and lack of physical activity. Together we took over 122 million steps! We're proud of each of you for that amazing achievement and taking steps toward improving your health.

Now, we want to hear your thoughts on the challenge! Please complete the brief survey below by Nov. 17 and share your thoughts. 
Thank you for making the challenge a huge success! 

Reminder: If you have not received your challenge T-shirt, more are on the way. You will be notified when shirts are available for pickup. We anticipate that shirts will be available in late November.