News and Events
2022 Veterans Day Honor Roll and Video Celebration: Thank You for Your Service!
Published: Nov. 1, 2022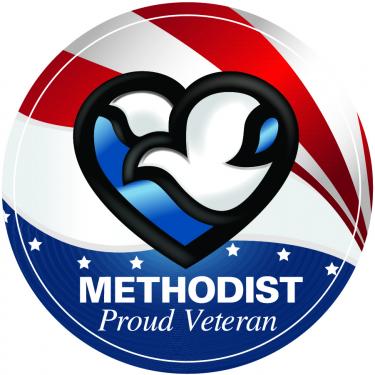 Methodist Health System is proud to recognize and honor the many veterans within the Methodist family.
To honor these veterans, Honor Roll lists will be on display in Methodist hospital chapels Nov. 7-11. You may also watch this Veterans Day celebration video on Friday or at your convenience.
We'll also be recognizing and thanking our veteran staffers for their service with a letter of gratitude and a free lunch. Letters and lunch cards will be sent directly to our veteran staffers' home addresses via U.S. mail and should arrive around Thursday, Nov. 3. The lunch cards may be redeemed in any Methodist Health System cafeteria. For our veteran staff members who are not located on a campus with a cafeteria, we'll enclose a gift card as a small token of our appreciation.
We thank all those who have served or are currently serving in the military, and we're proud to recognize the 224 Methodist employees who are part of this year's Veterans Day Honor Roll. Watch for Methodist veterans and take a moment to honor them for their service to our country. 
Note: The list of veteran staff members is compiled from Lawson Employee Self Service every year. If you were not on this list but should have been, please update Employee Self Service and contact Human Resources at (402) 354-2200 to request a letter/free lunch card.
To all of our veterans, Thank you for your service!
Click here to download and print the 2022 Veterans Honor Roll.