HR and Benefits
View Your 2023 Benefit Elections in Lawson Self Service
Published: Oct. 24, 2022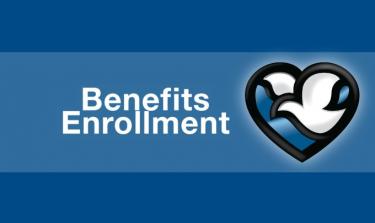 Employees can verify their elections for benefits in 2023 by looking in Lawson Employee Self-Service. No paper statements will be delivered this year, with the exception of Integrated Services and Shared Service Systems employees. 
Need To Make Changes to Your Elections? 
You may do so in Lawson Employee Self-Service until Wednesday, Nov. 9. After this date, changes to benefit elections are permissible only within 30 days of a change in status or a life event during the year. 
 
Questions About Benefits?
Call (402) 354-4748 or email benefits@nmhs.org.