HR and Benefits
Deadline for 2023 Benefits Enrollment Is Friday, Oct. 21
Published: Oct. 17, 2022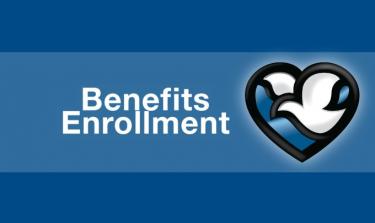 The deadline to enroll in benefits for the year 2023 is approaching! Benefits annual enrollment is open through Friday, Oct. 21. 
Reminder: Benefit elections can be made only during annual enrollment or within 30 days of a change in status or life event during the year. 
Key Dates
Oct. 10: Annual enrollment begins
Oct. 21: Annual enrollment ends
Nov. 9: Deadline for changes
Questions About Benefits?
Call (402) 354-4748 or email benefits@nmhs.org.
Click here for information on meeting with a benefits consultant.
Staff members also can access this intranet site page developed for annual enrollment to find answers to common questions, changes to benefit plans and more.