News and Events
Nebraska Black Birth Justice Summit Features Olympian Allyson Felix
Published: Oct. 11, 2022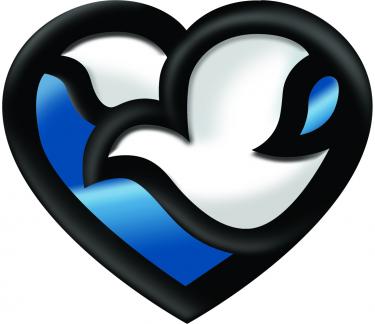 October is Black Maternal Health Month in Nebraska, and Methodist Health System is proud to sponsor the Nebraska Black Birth Justice Summit.
Black Maternal Health Month in Nebraska is an opportunity for community members, birthing people, allies and others to intentionally deep dive into learnings and solutions that change the birthing experience and outcomes of Black mamas and birthing people.
The summit, powered by I Be Black Girl, is Oct. 26-28 and includes a virtual luncheon with Olympian Allyson Felix, and two days of exhibits, networking and educational sessions geared toward helping health care professionals improve outcomes and experiences for women of color.
Register Now
To register for the virtual luncheon ($40), click here.
For more information about the virtual summit, including a schedule of events and free registration, click here.