HR and Benefits
2023 Benefits Annual Enrollment Is Oct. 10-21
Published: Oct. 3, 2022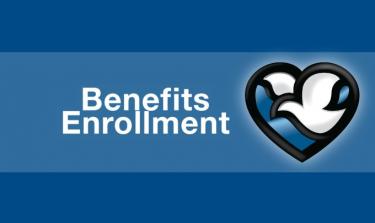 The time to enroll in benefits for 2023 is approaching! Benefits annual enrollment begins Monday, Oct. 10, and is open through Friday, Oct. 21.  
Like last year, all communications will be sent via email with the exception of staff in Integrated Services and Shared Service Systems, who will receive a physical copy of the benefits information. 
Staff members can access an intranet site page developed for annual enrollment to find answers to common questions, changes to benefit plans and more. 
Key Dates
Oct. 7: 2023 benefit information posted on intranet
Oct. 10: Annual enrollment begins
Oct. 21: Annual enrollment ends
Nov. 9: Deadline for changes
Questions About Benefits?
Call (402) 354-4748 or email benefits@nmhs.org.
Click here for information on meeting with a benefits consultant.