News and Events
Caring Campaign 2023: Making a Difference Together
Published: Sept. 12, 2022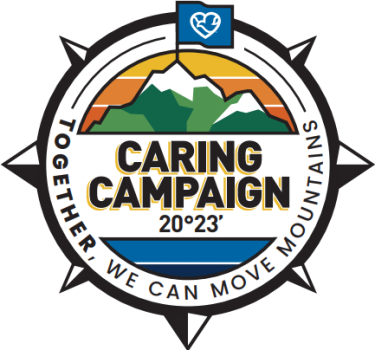 Being part of one Methodist family means we take care of each other. That's what Caring Campaign is all about – lending a hand to a coworker in need, supporting our patients at the bedside and beyond, and making a difference together. 
With rising costs hitting some especially hard, the need for support is as strong as ever. Throughout the month of September, you can impact the lives of our team members and our community by supporting the greatest needs of one, two or all three foundations within our health system. Our gifts, no matter the size, send a message: We not only work at Methodist – we support it.
If you've already made your 2023 pledge, thank you! If you haven't made your gift yet, it's easier than ever: Either turn in your paper pledge form, visit the MHS intranet or make a quick gift now by scanning this QR code: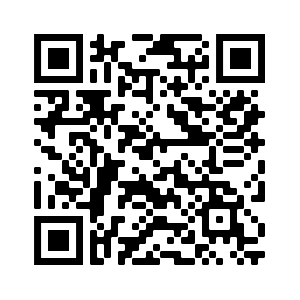 Caring Campaign wraps up at the end of the month. It's your participation that really counts. Thank you for your generosity and for inspiring others to give. Let's keep that momentum going!
Learn more at:
Fremont Health Foundation
Jennie Edmundson Foundation
Methodist Hospital Foundation