News and Events
Celebrating National Hispanic Heritage Month: Sept. 15-Oct. 15
Published: Sept. 9, 2022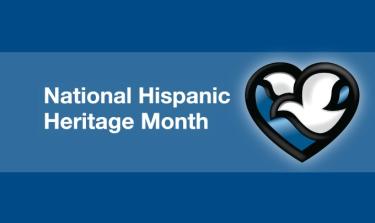 Methodist Health System is proud to celebrate National Hispanic Heritage Month from Sept. 15 to Oct. 15.
During this time, we recognize the achievements, history, culture and contributions of Hispanic Americans, including all Hispanic American Methodist employees and the following medical pioneers:
Serena Auñón-Chancellor, MD  
José Celso Barbosa, MD
Jane Delgado, PhD 
Carlos Juan Finlay, MD 
Julio Frenk, MD 
Ildaura Murillo-Rohde, PhD, RN 
Antonia Novello, MD
Severo Ochoa, MD 
Helen Rodríguez Trías, MD 
Nora Volkow, MD
Their achievements include advancements and milestones in nursing, public health, research (including COVID-19 treatments), mental health care, imaging and direct patient care.
Read more about these individuals and their contributions to health care here.