News and Events
Caring Campaign 2023: Large or Small, Every Gift Matters!
Published: Sept. 5, 2022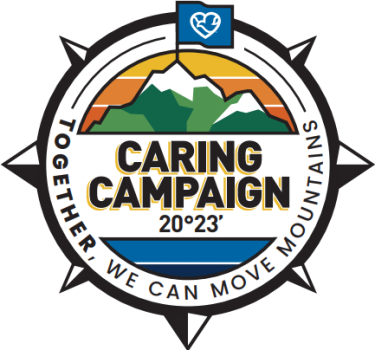 Caring Campaign 2023 is underway!
Even during these tough economic times, employees from across our health system are coming together to impact our patients, co-workers and communities. That's just who you are. Employee giving at Methodist is typically more than twice the national average.
One of our Methodist colleagues summed up the spirit of Caring Campaign perfectly: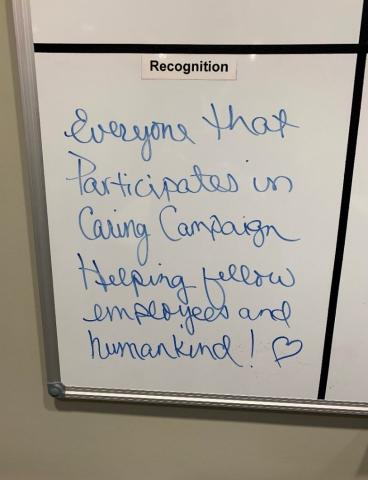 Our goal is 100% participation. If you've made your 2023 pledge, thank you! If you haven't made your gift yet, it's easier than ever: Either turn in your paper pledge form, visit the MHS intranet or make a quick gift right now by scanning this QR code: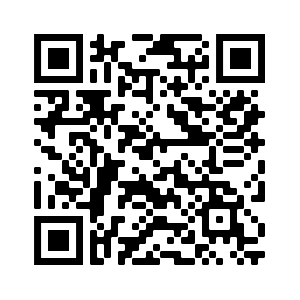 Your gifts, no matter the size, truly make a difference and inspire the community to give, as well. Thanks again for living The Meaning of Care and for so generously donating to Caring Campaign 2023. 
Learn more at:
Fremont Health Foundation
Jennie Edmundson Foundation
Methodist Hospital Foundation