HR and Benefits
Results Coming Soon for Employee and Provider Engagement Surveys
Published: Aug. 31, 2022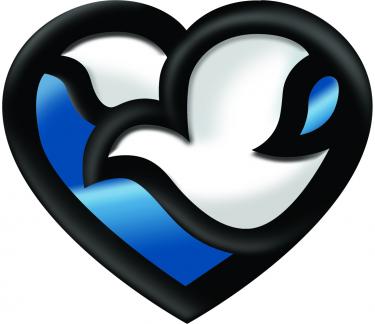 Over the past several weeks, Press Ganey, our workforce engagement and patient experience partner, has been sharing the results of the employee and provider engagement survey with the leaders of each participating affiliate.
In the coming weeks, each manager will receive their respective results and a communication about how we performed as an organization.
Thank you for your patience throughout the months of July and August while Press Ganey completed their analysis.
Human Resources and the senior leadership team are looking forward to providing you open and transparent communication about the results and the plans for improvement at the system level and within each affiliate while supporting our managers in taking steps to enhance our employee and provider experience.