News and Events
Sign Up Now for the Herbek Hustle Memorial 5K Fun Run on Oct. 2
Published: Aug. 26, 2022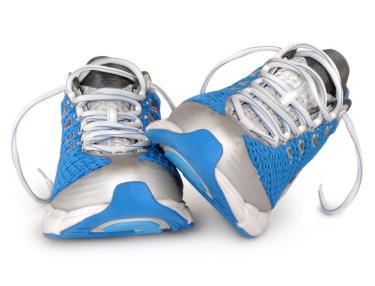 Gene Herbek, MD, FCAP, was a respected pathologist at Methodist Hospital for nearly 20 years as well as a beloved husband, father and friend. His passing in 2020 was a tremendous loss for his loved ones, patients and colleagues.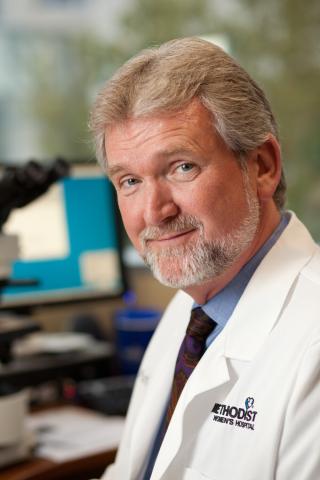 Together with Dr. Herbek's family, Methodist is proud to partner with the CAP (College of American Pathologists) Foundation to present the Herbek Hustle 5K Memorial Fun Run on Oct. 2 at Zorinsky Lake. We hope you'll join us in honoring and celebrating the legacy of our friend Dr. Herbek.
Event Information
The event will be held Oct. 2, rain or shine. Runners will start promptly at 9 a.m. Walkers will start immediately following the runners. Participants are encouraged to wear their favorite Halloween costumes.
Check-in is located at Zorinsky Lake picnic area No. 5 and will be open from 7 to 8:45 a.m. the day of the race.
Registration
To register for the event, click here.
Early-bird registration (available through Aug. 31): $35
Registration from Sept. 1 to Oct. 2: $45 
Registration includes a pancake breakfast after the run and a complimentary T-shirt. In order to guarantee your T-shirt, you must register by Sept. 11.
Pancake breakfast only: $6
Not running? You can still join us for a breakfast with the Pancake Man! Breakfast will start promptly at 9:15 a.m. at picnic area No. 5.
Team Option
Running is more fun with friends! Create a running team and work together to raise donations. Creating a team is easy. Select a team name and add as many members as you'd like. Registration must be paid for each team member.
Donations
Donations are welcome, and any funds received will benefit See, Test & Treat and the Drs. Jerry Schenken and Gene Herbek MLS Student Program Fund. If donating online, please note that this donation is on behalf of the Herbek Hustle 5K Memorial Fun Run. Donate online here.
If you'd prefer, checks can be made to and mailed directly to Methodist Hospital Foundation at:
Methodist Hospital Foundation
8701 West Dodge Road, Suite 450
Omaha, NE 68114