News and Events
Operational Innovation Team Hosts Successful Continuous Improvement Networking Event
Published: Aug. 4, 2022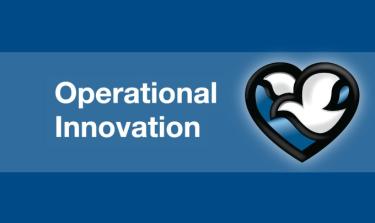 The Operational Innovation team hosted its first continuous improvement networking event on July 26 with over 30 people in attendance. 
Brett Richmond, president and CEO of Methodist Fremont Health, opened up the event by sharing his team's continuous improvement journey over the past two years. The Methodist Fremont Health team participated in a model cell – a test center to experiment with new ideas – within its emergency department. It also has taken part in continuous improvement leader education led by the Operational Innovation team. 
Continuous improvement leader education focuses on the behaviors and principles that help leaders develop problem solvers on their teams. Richmond said that due to the training, people are learning about themselves and how teams can agree to work differently together.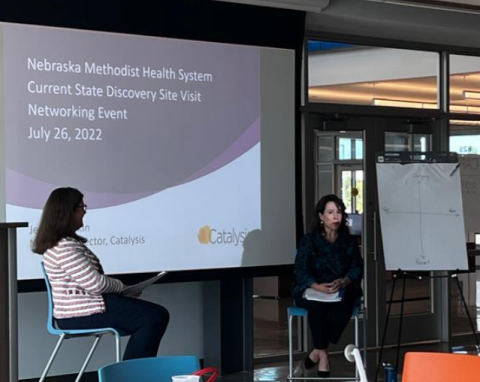 Later in the event, Jean Lakin, network director for the Catalysis Healthcare Value Network, shared her experiences as a leader of continuous improvement within health care. Catalysis is Methodist's health care continuous improvement partner. Lakin also facilitated an interactive exercise to help people identify with their preferred working style and how they might interact with others preferring a different style. At the heart of continuous improvement is respect for the perspectives of others.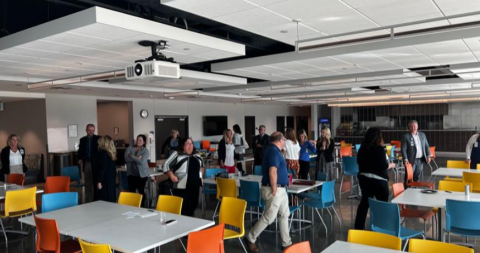 Those attending were able to interact with other colleagues interested in continuous improvement. The next event is planned for November and will involve the topic of change management. Details will be forthcoming.
For more information about Operational Innovation, its available services or educational offerings, visit the OI intranet site (Intranet Home > Departments > Operational Innovation). You can also reach out to an OI team member directly either via phone or email.