News and Events
Heartland Pride Parade and Festival Details: Join Us on July 16!
Published: July 1, 2022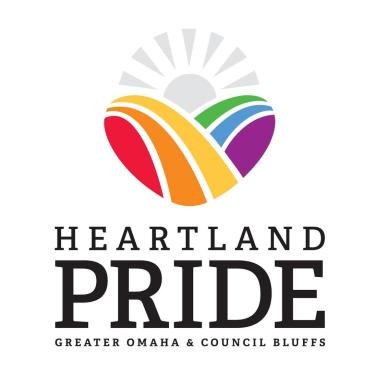 Methodist Health System is excited to join Nebraska Methodist College in supporting the LGBTQ+ community during the Heartland Pride Parade and Festival on July 16. There are multiple ways to participate if you're interested. 
Walk in the Parade
Please join us in supporting our employees, patients, students and community by walking behind The Meaning of Care banner in the PRIDE Parade on Saturday, July 16.
Methodist Health System and Nebraska Methodist College are sponsoring the event. Help spread the word and bring your teams, friends and families! Wear your Methodist PRIDE T-shirt, any Methodist or rainbow shirt, or come as you are. We have swag to hand out to the crowd.
Here are the details:
Parade line-up is at 8:30 a.m., and the parade begins at 10:00 a.m.
We are Group L12, and we meet on 15th Street between Jones and Leavenworth in downtown Omaha.

Look for the Methodist flags, banner or T-shirts to find your way to the group.

If you need help the day of the parade, text Shari Collins at (402) 320-1438.

No pets on the parade route, unless they are previously approved by Heartland PRIDE.

Please bring your own water to stay hydrated!
Attend the Festival
The PRIDE Festival will be held at CHI Health Center Omaha starting at 1:00 p.m. You can purchase tickets here. Be mindful of the clear bag policy. We will have a booth inside, so please stop by and say hello!
 
Volunteers Needed
If you're interested in volunteering at the festival, please email @email.
 
More Information
More information about this year's Heartland Pride Parade and Festival can be found at heartlandpride.org. Please consider printing out this flyer and posting for other employees to see. If you have questions, please email @email or @email.