Leadership Updates
Leadership Update: Deadline Extended! Complete the Employee Engagement Survey by June 29
Published: June 21, 2022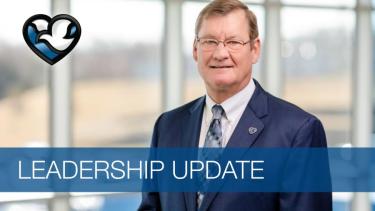 To allow for one last push for participation in the employee and provider engagement surveys, we've extended the deadline by one week. As a health system, we're currently at 57% participation in the survey. We've set a goal of 75%, which is the national average for completion. We can do it! Our future is bright, but we need your input to help us get there.
Updated survey deadline: Wednesday, June 29 at 11:59 p.m.
If you haven't already shared your feedback by completing the survey, please take a few minutes to do so. The survey can be accessed via the email/reminders sent from Press Ganey, the top link on the MHS intranet homepage or the QR code on posters placed around our campuses: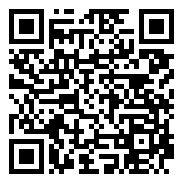 If you experience issues accessing your survey, try using Microsoft Edge, Microsoft Edge Chromium or Google Chrome as your web browser.

For survey support, please contact our client support desk at @email, and a representative will respond to your email within 48 hours. Client Support Desk hours of operation are Monday-Friday, 8 a.m.-8 p.m.
Thank you! Let's take the time to reflect on the past and set a vision for a brighter future.