News and Events
Deadline To Apply to Nursing, Allied Health or Health Care Management Programs Through NMC Is July 7
Published: June 7, 2022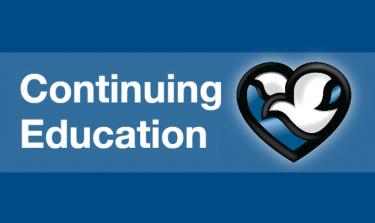 Are you ready to change the course of your career?
The deadline to apply to Nebraska Methodist College (NMC) nursing, allied health and health care management programs starting in fall 2022 is July 7.
Applications are being accepted for the following programs:
Methodist Health System (MHS) offers the Tuition Assistance Program to eligible employees who attend NMC. You'll receive up to $3,500 a year in tuition assistance if you've worked for MHS for at least six months at a minimum of 16 hours per week prior to the beginning of the semester.
If you have questions, reach out to an admissions coordinator at (402) 354-7200 or @email.