News and Events
NetLearning Security Change: Update Your Password on May 24
Published: May 16, 2022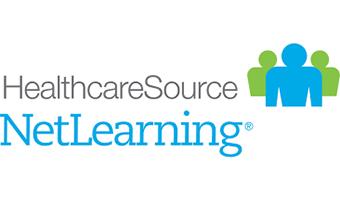 NetLearning is implementing a security update requiring another password change. NetLearning originally pushed out a change to passwords on March 1, 2022, requiring users to update their passwords to at least eight digits. 
Another NetLearning security change will be implemented on May 24, 2022. Users logging into NetLearning will be required to use their employee ID number for their user name and the word "employee" for their temporary password. They will be then prompted to change their password.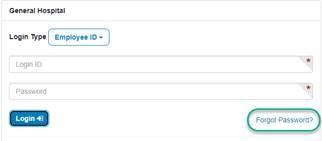 After this change on May 24, employees who forget their passwords can select the "Forgot Password?" link.
Note: All employees who use the "Forgot Password?" link on the login page will be sent an email to their address in the system with a link to reset their password to a default of last name and first initial and dashes to fill to the eight-character minimum, if necessary. For example, Tony Williamson will be reset to williamsont (no dashes because it's over eight characters), and Susan Lee will be reset to lees- - - - (with dashes to reach the eight-character minimum). Their user IDs will not change.