Awards and Achievements
Methodist Hospital Foundation Celebrates 2022 Scholarship Recipients
Published: May 10, 2022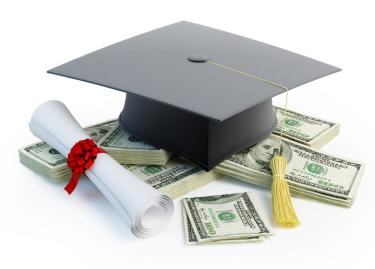 In light of National Health Care Week, we hope you'll help us celebrate more than a dozen of our dedicated Methodist Health System nurses. They've been awarded for their commitment to health care excellence and drive to pursue advanced degrees.
Methodist Hospital Foundation applauds the 2022 recipients of the Ruth Freed Leadership Scholarship, the Carolyn Scott "Spirit of Excellence" Scholarship and the Foundation Graduate Scholarships – all funded by generous Foundation donors.
Congratulations to all of our recipients!
Ruth Freed Leadership Scholarship ($9,000)
Kacey Anthone – Methodist Estabrook Cancer Center, Oncology Research
 
Carolyn Scott "Spirit of Excellence" Scholarship ($8,000)
Danielle Bryant – Methodist Hospital, Critical Care and ICU Unit
Emily Charvat – Methodist Women's Hospital, Emergency Department
Laynee Conner – Methodist Women's Hospital, Labor and Delivery
Whitney Lotspeich – Methodist Hospital, Critical Care and ICU Unit
Kristin Ndoda – Methodist Hospital, Acute Rehabilitation Unit
Cailey Noonan – Methodist Fremont Health, Acute Care
Christina Queen – Methodist Hospital, ACE Unit
Danielle Sheehy – Methodist Hospital, Critical Care and Methodist Hospital Oncology Unit
 
Foundation Graduate Scholarship ($5,000)
Amanda Harvey – Methodist Hospital, Intensive Care Unit and Nebraska Methodist College
Natalie Robart – Methodist Hospital, Medical Surgical Unit
Kristi Seaton – Methodist Fremont Health, Cardiology Clinic
Alicia Whitehill – Methodist Jennie Edmundson Hospital, Critical Care